Helping you through each phase.
Find funding. Keep your equity.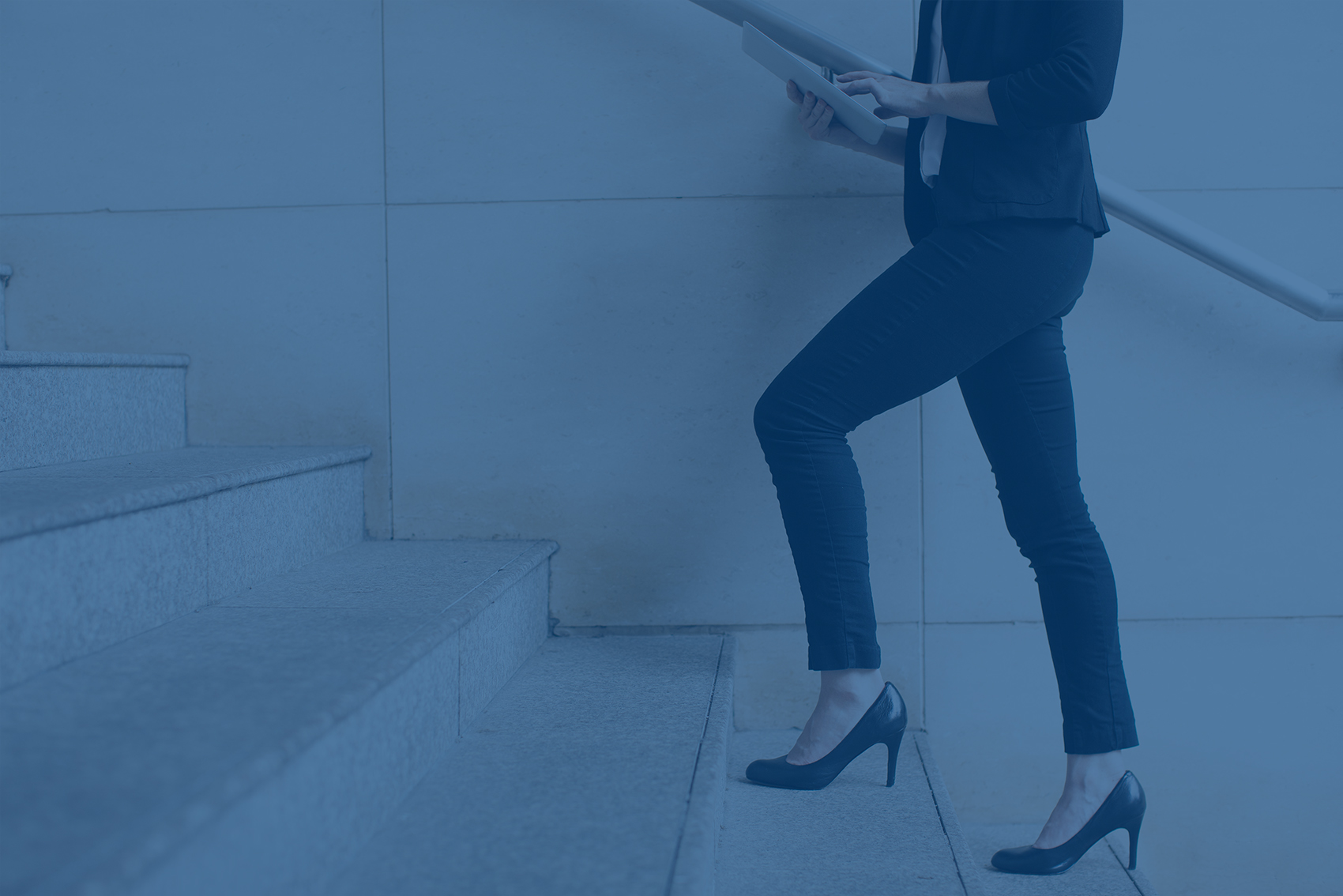 S-B-I-R What?
In simple terms, a government agency submits a request for technology it needs, and small businesses rise to the challenge.
The Small Business Innovation Research (SBIR) and Small Business Technology Transfer (STTR) programs congressionally require eligible governmental agencies to set aside a percentage of their extramural budgets toward startups in the creation of innovative, disruptive technologies, getting discoveries out of the lab and into the market. Different from other investment opportunities, the SBIR and STTR programs fund early stage research and development and are designed to provide equity-free funding. These investments build a strong national economy by stimulating technological innovation in the private sector; strengthening the role of small business in meeting federal research and development needs; and increasing the commercial application of federally supported research results.
Awards
Find out what, and who, are being funded. This database let's you search all allocated funds by state, agency and keyword.
Don't Miss out on millions
Let's get started
Ok. You've designed your new technology, defined your target market and circled the SBIR grant deadline on your calendar. Now What? At 3Phase, we simplify the grant application process by rolling up our sleeves with you to help plan the project and write the proposal.
Workshops
Learn all the aspects of writing SBIR/STTR grants including: eligibility, sources of funding and agency differences, understanding what reviewers look for and step-by-step writing instructions.
Who should attend?
Anyone planning on submitting a proposal in the near future

Someone wanting to learning more

Individuals supporting applicants including financial managers, business managers, and other administrative team members
EVENTS
September 3rd, 11:00-12:00
SCRA Launch & Learn
register
October 22nd, 8:00AM-3:30PM
CURF Inspire Kick-off
Bring 3Phase to your community
We are more then happy to design a workshop with your needs in mind. Connect with the 3Phase team, and we'll find the best solution for you.
A free resource for SBIR & STTR grants
As one initiative of South Carolina Department of Commerce's Office of Innovation, 3Phase represents the state's commitment in providing the necessary resources for the relentless pursuit of transformational ideas by our citizens and business community.
Council for innovation intiatives
The South Carolina Department of Commerce created the Council for Innovation Initiatives in August of 2017. Tasked with helping the state advance the South Carolina Innovation Plan, the council is managed by the Office of Innovation, which was established in 2013. Since that time, the office has successfully empowered 24 entrepreneurship programs and educated more than 6,000 South Carolinians in technology curriculum.
The primary responsibility of the council is to contribute insights that impact strategic decisions, resulting in an accelerated flow of technology and information among people, industries and institutions. Serving as advocates in their unique areas, the 15 council members are entrusted to actively engage audiences throughout the state that affect South Carolina's technology sector.
As the first recommendation from the council, 3Phase aims to be a centralized resource with expertise in specialized funding that, not only raises the success rate of awards within the Palmetto State, but also attracts outside investment.